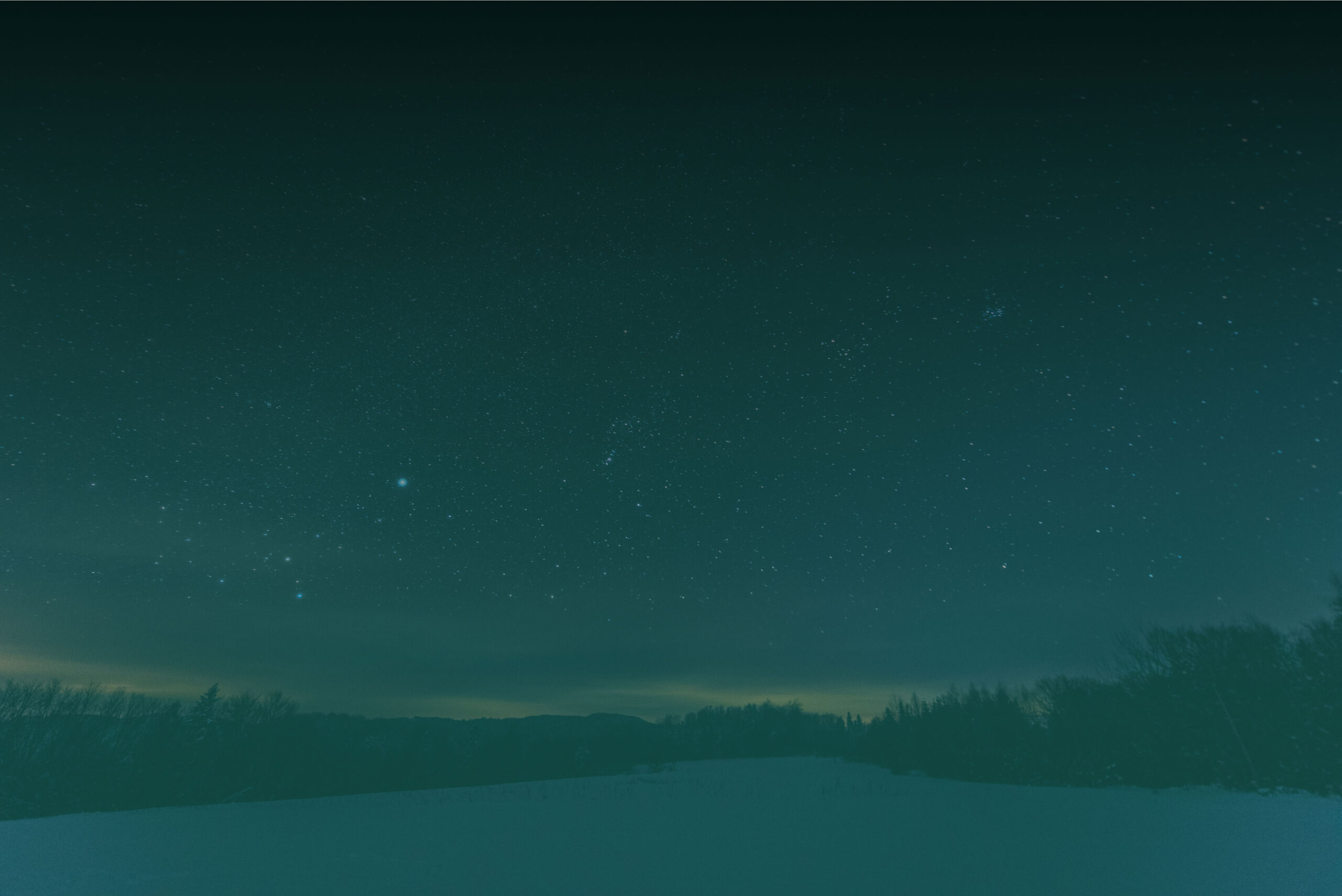 We

Invest Early

Support Strategically

Make An Impact
Empowering
Future Tech Leaders

in Southeast Asia and Indonesia
We are Skystar Capital, an early-stage VC firm committed to supporting tech entrepreneurs to create a lasting and profound positive difference in Southeast Asia and Indonesia.
We have a strong track record of helping founders scale their business to the next level.
Discover More
Founder's Testimonies
Meet Our Founders
Meet Our Founders

Skystar Capital is one of our earliest backer and investor. From the beginning, they believed in our vision to provide fair financing to the unbanked and they have been instrumental in supporting us every step of the way. I would highly recommend founders to have a chat with the Skystar team to bring them onboard.
Adrianus Hitijahubessy,
CEO and Founder JULO We are thrilled to have Skystar Capital, who has supported us since the beginning, as our investor. We hope this strategic partnership can continue in the long run to help strengthen our company's position in disrupting the beauty industry in Indonesia.
Yaumi Fauziah Sugiharta,
Co-founder & CEO Base

Skystar Capital's advice has been pivotal in helping us navigate our business focus and managing our cash flow better. Beyond investment, they have been our strongest supporter in our journey through thick and thin.
Dimas Harry Priawan,
CEO & Co-Founder Dekoruma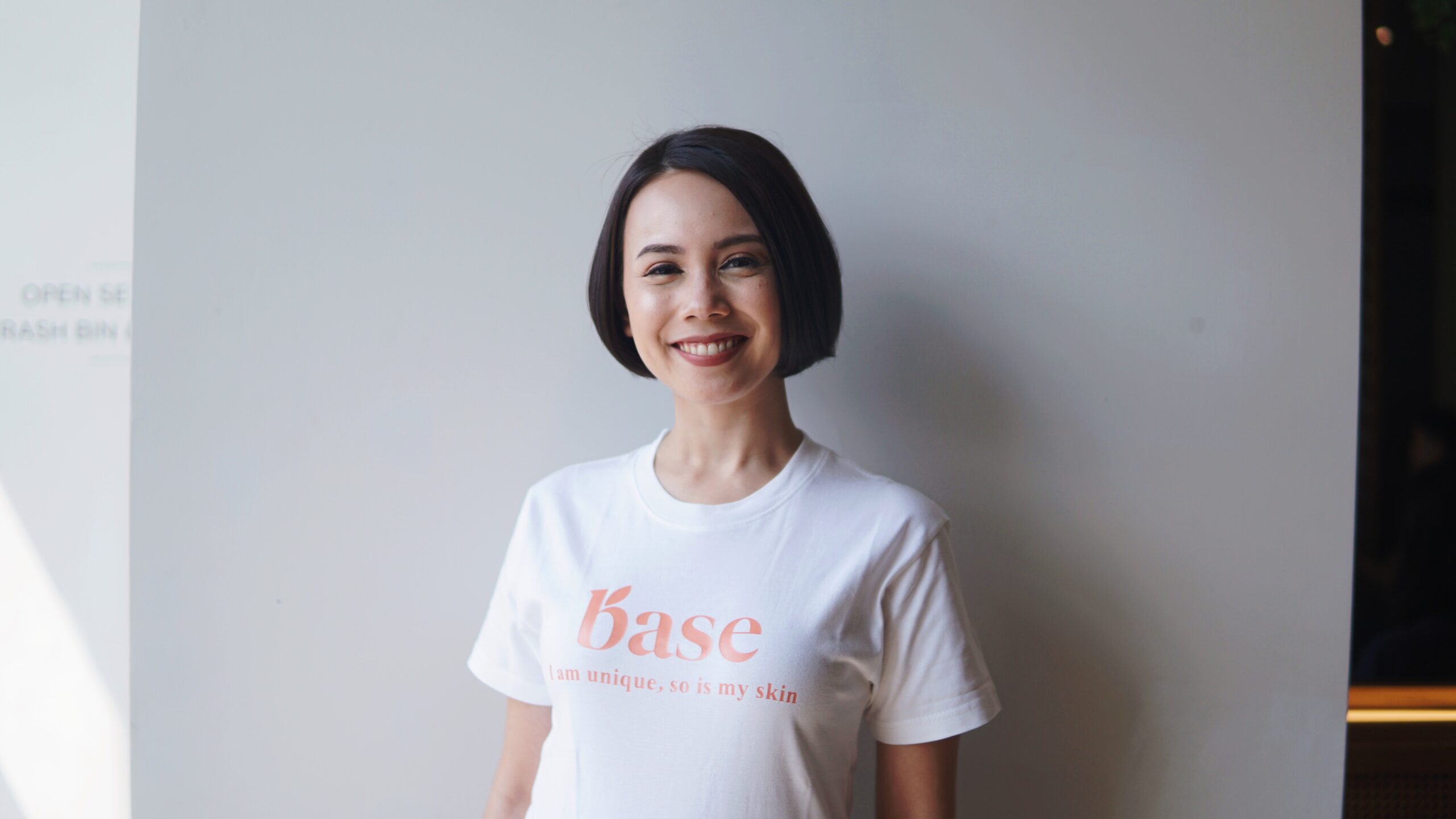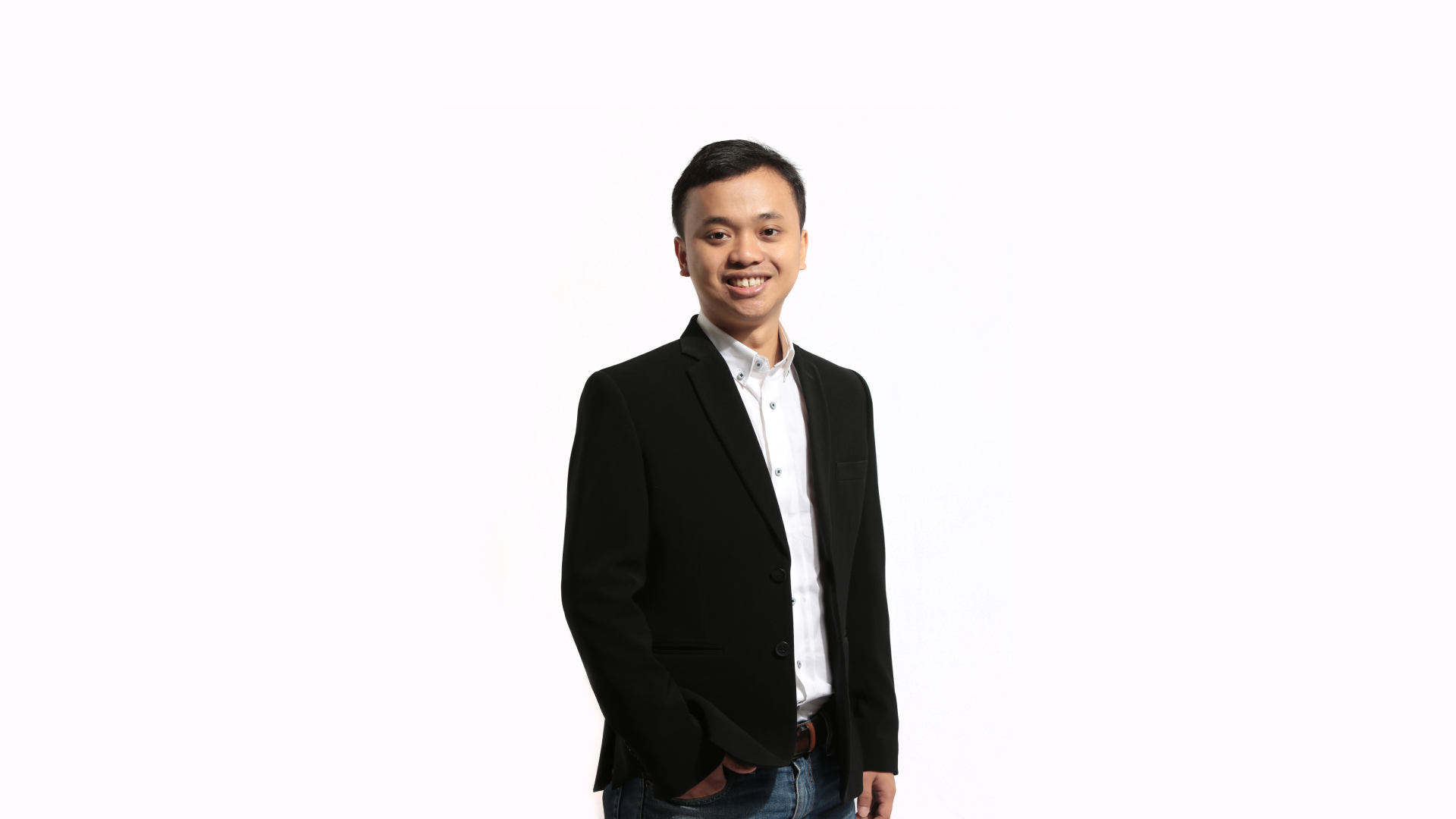 Tell us how your ideas can bring
industries
to the next level!