Empowering
Future Tech Leaders

in Southeast Asia and Indonesia
Skystar Capital is an early-stage VC firm committed to supporting tech entrepreneurs to create a lasting and profound positive difference in Southeast Asia and Indonesia. We have a strong track record of helping founders scale their business to the next level.
We provide strategic value-add through our own expertise and our extensive network in many sectors of the economy including media, telecommunications, financial services, healthcare, consumer products and services, hospitality, education, and others.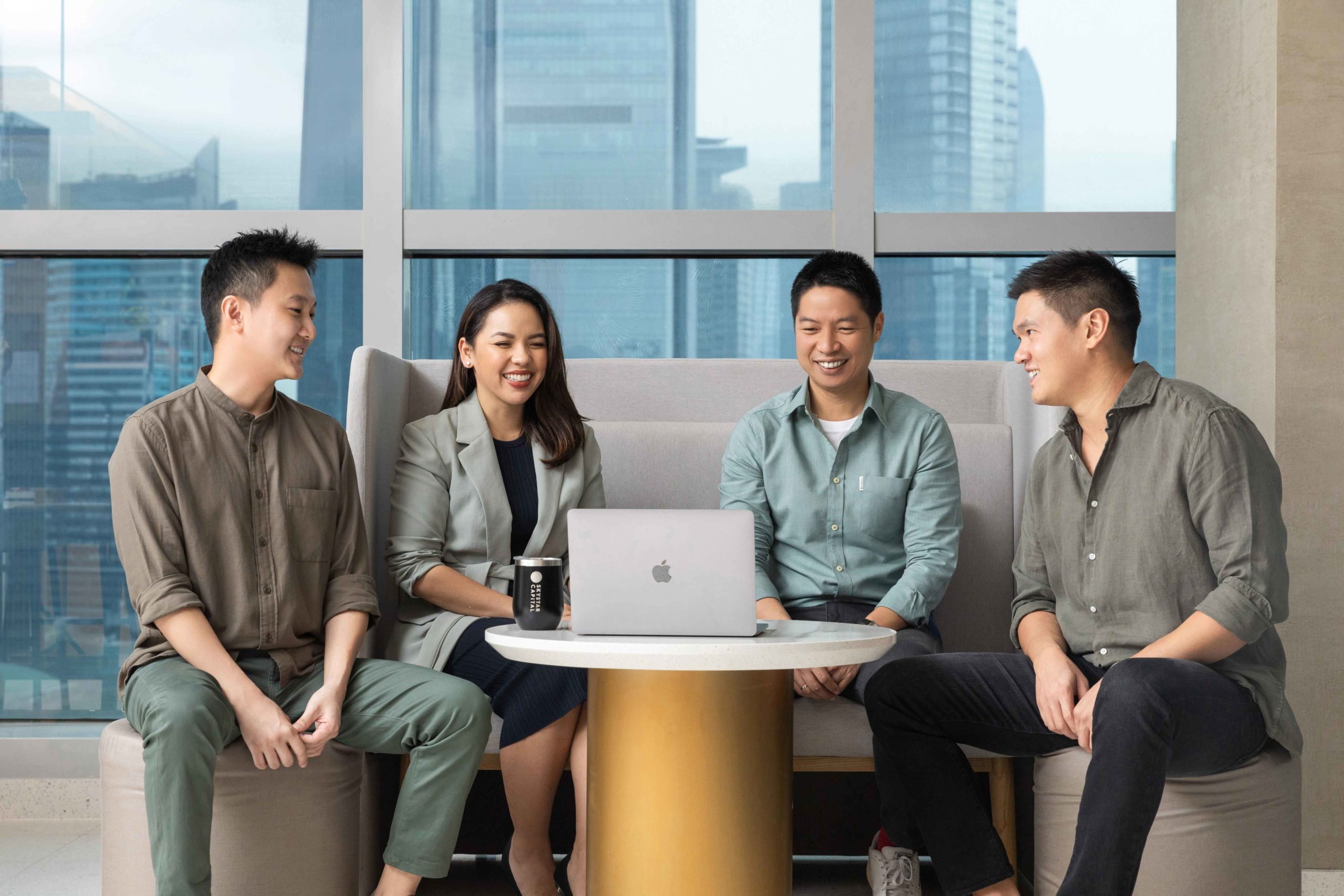 Values Shape Everything We Do
Supportive
We listen, mentor, and provide insights to help our Founders thrive and grow their business further.
Strategic
We open doors for business synergies with the widest network of traditional and digital companies in Southeast Asia.
Significant
We are passionate in creating a lasting and positive impact on Southeast Asia and Indonesia through our Founders and our investments.
Strong Pillars Guide Our Investments
Invest Early
We are early supporters of startups from Seed stage to Series A
Tech-focus
We invest in startups that leverage technology to create impact
Diverse Portfolio
We are opportunistic in investing across sectors
Passionate Team
We invest in Founders with strong passion to make a change
Solid Fundamentals
We invest in businesses that can grow scalably and sustainably
Invest Early
We are early supporters of startups from Seed stage to Series A
Tech-focus
We invest in startups that leverage technology to create impact
Diverse Portfolio
We are opportunistic in investing across sectors
Passionate Team
We invest in Founders with strong passion to make a change
Solid Fundamentals
We invest in businesses that can grow scalably and sustainably
Proven Team of Experts Committed to Building the SEA Tech Ecosystem